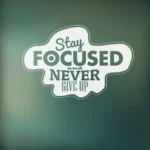 Here's a question for you… Are you
'storing' your traffic?
Why work so hard to promote a website
only to have a fraction of them
actually buy anything?
It can take as much as 100 people to
see your website before anyone buys
your offer… and that's on the
optimistic side.
This is why list building is SO
important and why 'storing' your
traffic is crucial to your long term
success. read more